"New York City's Bicycle Wars"
But look at the numbers more closely, and you'll see that cyclists are much more threatened than threatening — even in New York. The number of people who've been killed in traffic accidents in New York has declined over the past decade, and the number of bikers is growing faster than the number of bike accidents. And despite the public perceptions of out of control cyclists, bikers are rarely at fault for accidents — especially with cars. A study by Monash University in Australia that looked at driver-cyclist collisions found that nearly 90% of cyclists had been traveling in a safe and legal manner just before the crashes, while vehicle drivers were at fault for more than 80% of the collisions, with the remaining collisions classified as no-fault.
time, 03.07.12.
another negative cycling headline. but the whole article is alright, actually.
looking forward to Citibike's release. have to plan a trip to NYC sometime.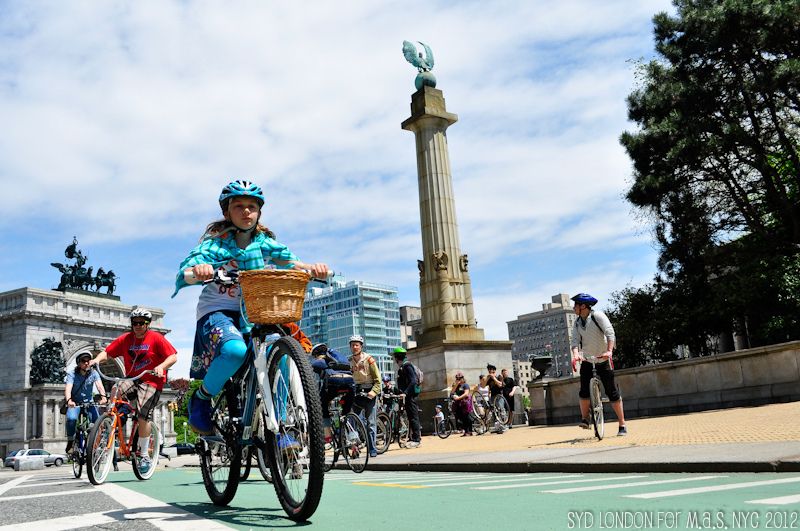 Bike Lane in Prospect Park