»
A young city turns to young planners
…But are our cities, the places we live, being built for young people? Do kids really care about the way our city looks? The way it is designed, built and managed?


Two young Saskatoon urban planners are looking to answer those questions. They have created a summer camp designed to engage children as young as 10 in the world of urban design.


…

At the weekend camp, kids between 10 and 13 learn about everything from zoning bylaws and restrictions to how to design roads, build bridges and bike lanes. They take tours through parks and neighbourhoods and learn about different concepts of urban design.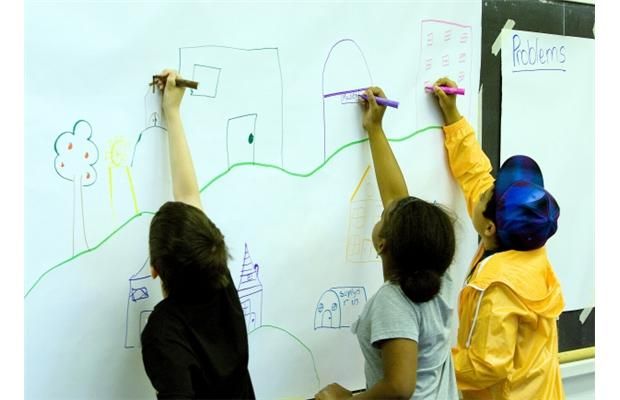 thestarphoenix, 13.06.12.
(Source: malexward, via captainplanit)