Portland to get massive green roof atop the least Portland-y location possible: A Walmart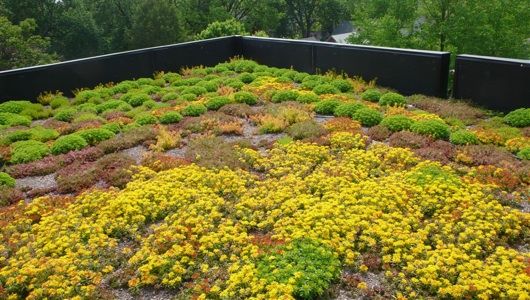 a green roof in Arlington, VA. 2009.
Construction just commenced on a new 90,000-square-foot store in North Portland that will be home to not only the largest green roof in the green roof-happy city of Portland, but the largest green roof in the entire state of Oregon. When completed, the vegetated, carbon dioxide-absorbing roof atop the Hayden Meadows Walmart will measure 40,600 square feet.
mnn, 30.08.12.