"They are putting in the parking space park by farleys east"
bf's text message to me last evening.
lol "parking space park" = parklet.
Today is Park(ing) Day!
and what's better, Farley's East parklet is gonna be permanent! they just got fully funded on Kickstarter yesterday!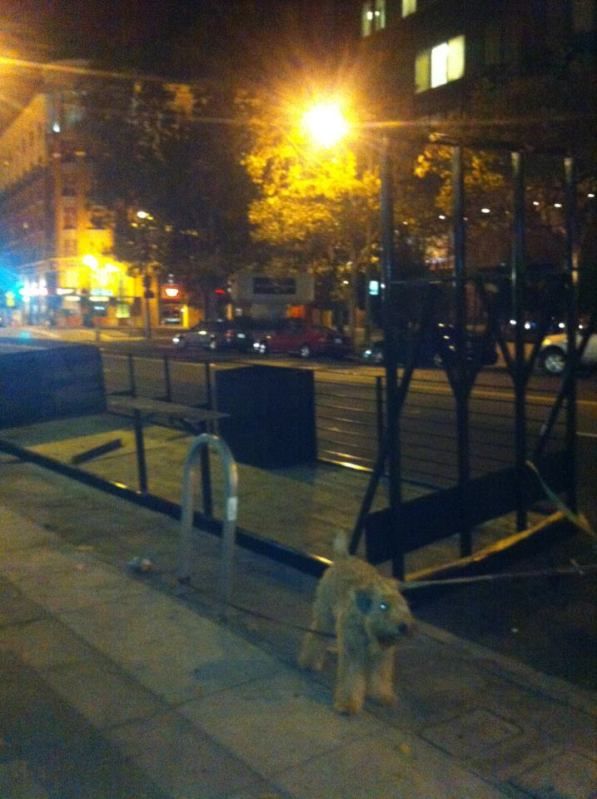 the parklet under construction on weds, 19.09.12.