»
YES on B1 (alameda county): Funding the Future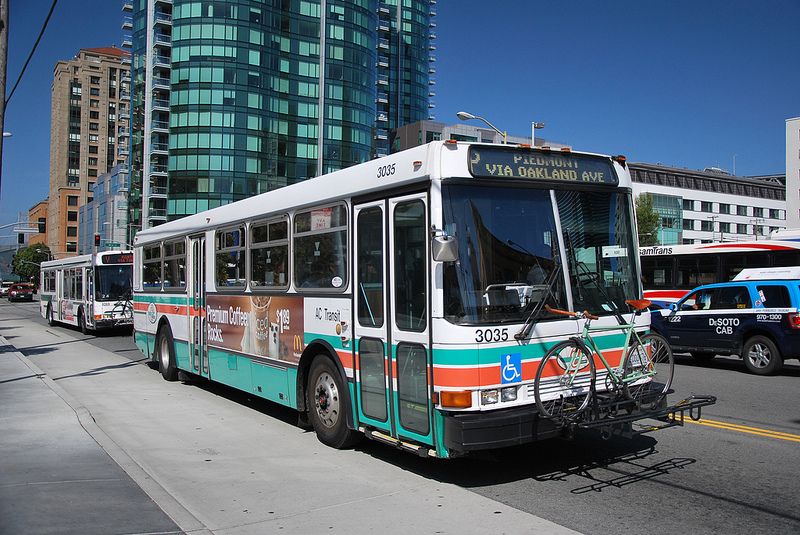 B1 would help fund the new bus rapid transit service via Telegraph Ave. (photo)
About half the funds raised by Measure B1 would be devoted to mass transit operations, maintenance, and some construction. AC Transit alone would receive $1.4 billion to operate and extend bus routes and services across the county. Hundreds of millions more would go toward modernizing BART and improving other rail corridors. Local streets and roads would be repaved, beautified, and made safer and more efficient for cars, buses, bikes, and pedestrians with $2.3 billion. Transit-oriented real estate redevelopment around bus and BART stations (also known as smart growth and TOD) would get $300 million. Even highways, usually the domain of the state and federal governments, would see $677 million. And it would all likely be used to leverage even more federal and state dollars, boosting the value of local tax dollars several times over.

Measure B1 also would greatly benefit bicycle and pedestrian projects. They would receive $651 million if the measure passes, including $232 million that will be directly allocated to cities across Alameda County for projects of their own choosing. "This measure will literally complete a county bikeway network," noted Dave Campbell of the East Bay Bicycle Coalition. "Some are paths, some are lanes, some are bike boulevards, but everything built will be safe and comfortable bikeways."

Finally, because only 1 percent of Measure B1 dollars can be spent on administration costs, 99 percent of funds will go straight to transportation. 
learn more about measure B1 and the history of the Bay Area's transportation infrastructure deficit: ebx, 03.10.12.
also, the official YES on B1 website.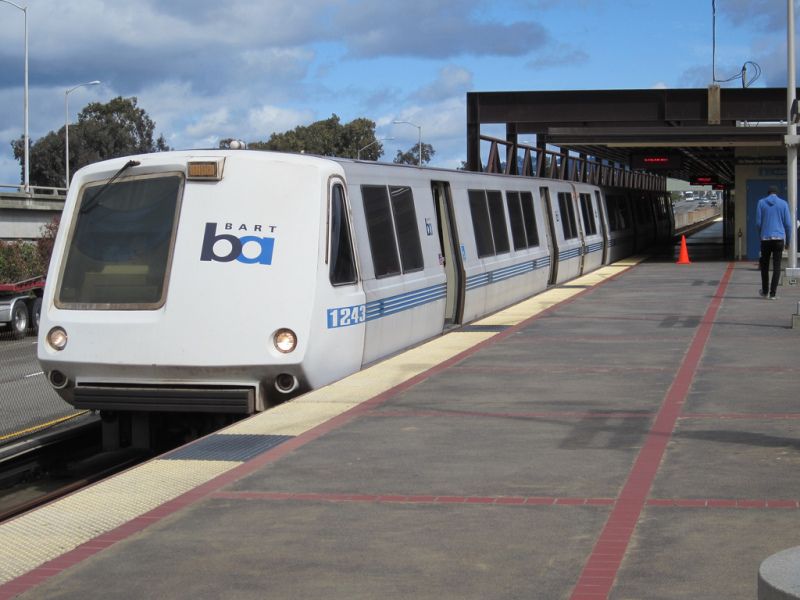 nickthejam likes this
citymaus posted this