dianne yee
blogging yesterday's news.. tomorrow.
berkeley, oakland, sf, san diego, portland. (west coast best coast)
urban planning, bicycling, transportation, public space, walkability.
more listed in tags below.
mission: to transform cities into truly livable places.
@ucsd: urban studies & planning, international studies
@psu: master of urban & regional planning (murp)
questions/comments/contact ?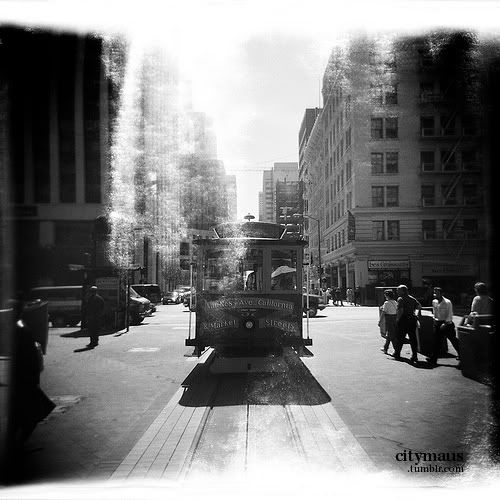 some tags:
bay area, berkeley, bikes, bike touring, chicago, critical mass, cycle chic, cycle infrastructure, cycling story, design, documentary films, energy, environment, events, fixed gear, los angeles, news, new york, oakland, portland, public space, san diego, san francisco, streetcars, streets, ucsd, walkability
my bikes: 
vintage raleigh pursuit mixte road bike
SE draft lite fixed gear
before those two: vintage huffy citybike that i sold to a UC Davis freshman. hopefully it hasn't been stolen and has been getting her to classes on time.
vintage free spirit citybike that i originally bought for myself, but now my mom uses it occasionally to go to the supermarket and to ride around lake merritt.
before those two: a kid's magna that's presently sitting all sad in my cousin's garage.
more me:
cs | flavors.me | flickr | g.plus | twitter 
news blurbs and bio at sandiego.urbdezine.
things i like outside of urban planning and bikes: